Free Job Workshops!
-
How to write a resume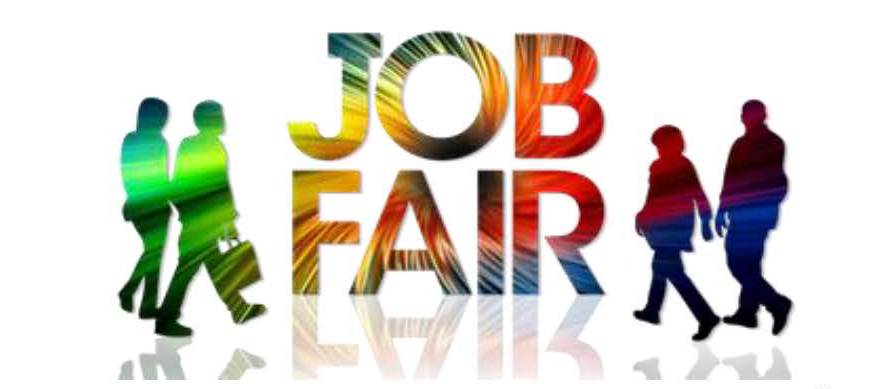 -
Practice going on an interview
-
Job training  and job placement
¡
Talleres
de trabajo gratis!
Cómo escribir un
curriculum
vitae.  
* Como prepararse para  una
entrevista 
* Formación
laboral y colocación laboral 
* Habilidades
computacionales
* Cuidado de la salud * Construcción
Free Interview Clothes!
Come pick out FREE work outfits
-
Woman's suits and dresses
-
Accessories – stockings, scarfs, socks
-
All new, all clean – free for you to keep!
¡Ropa gratis para entrevista!
Venga a elegir trajes de trabajo GRATIS. Trajes y vestidos de mujer 
* Camisas y trajes para hombres * Accesorios - medias, bufandas, 
de varios tamaños. * Y colores Todo nuevo. Y limpio - libre para que usted guarde!